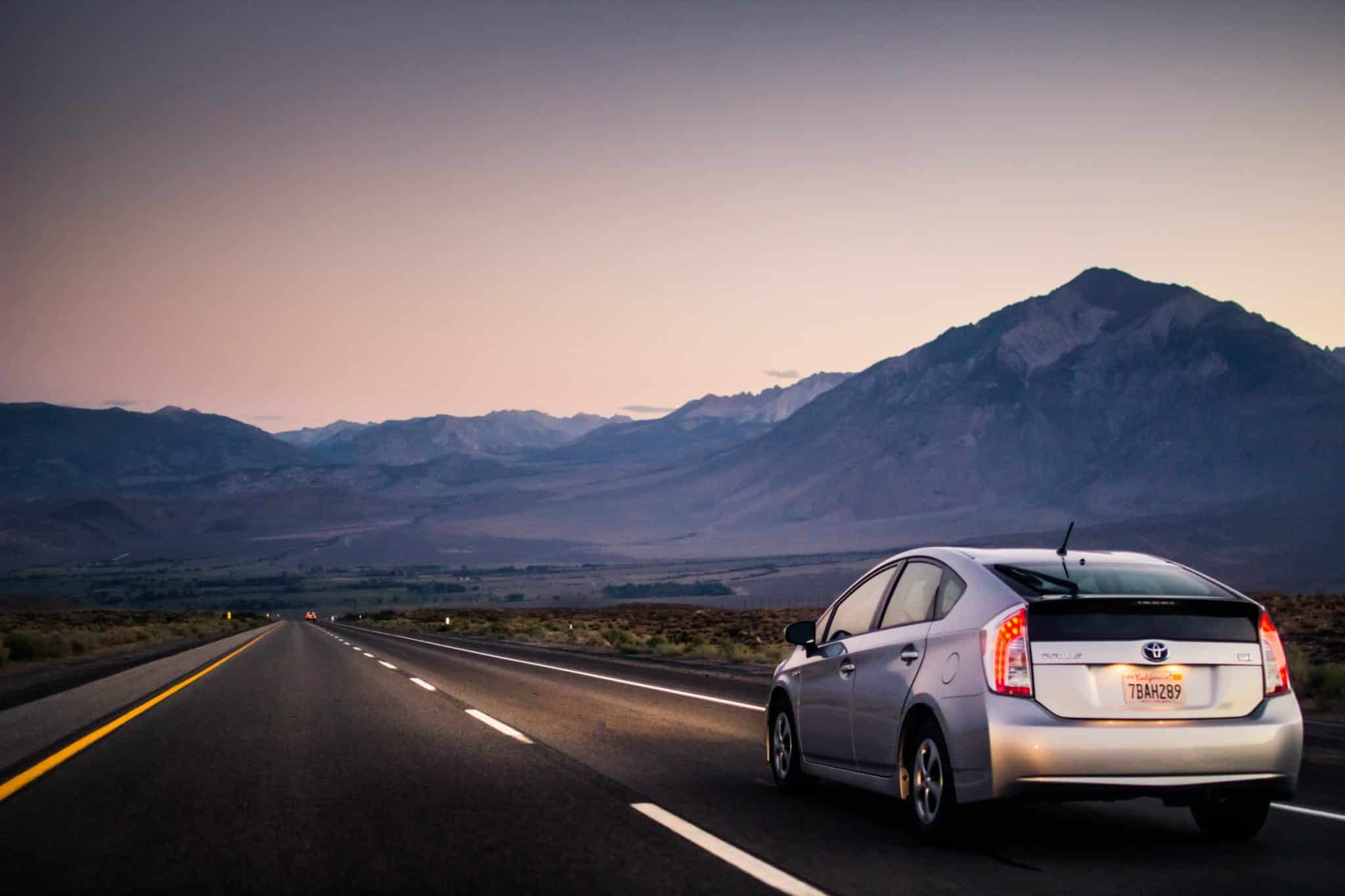 Knowing the difference between the Economy and the compact car is essential to help you choose the proper vehicle for your circumstances. When you're planning to travel, you need to know the number of companions you're traveling with, the fuel efficiency of the car, and the amount of luggage you will carry along. The most popular vehicles for travel purposes typically resonate between economy cars and compact cars.
Generally, economy and compact cars are ideal for people going for long road trips, and they need to save some money on gas and rental money. The two types of vehicles are small in size; therefore, it's pretty simple to maneuver with, even on tiny roads.  You don't need to struggle to park in small cities or get in or out of the parking lots. They are lightweight for impressive gas mileage.
The significant difference between the economy and compact cars is based on size. Both have the relatively same renting price, but the compact car is a bit expensive on purchase. However, for the size, economy cars tend to be smaller than the compact cars. There is limited luggage space and fewer seats for the economy car. In contrast, compact cars are often regularly sized vans or cars with more cargo space and a spacious interior to accommodate five or more people.
That was a brief comparison between economy cars and compact cars. Now let's drill deeper into details. Are you ready? Let's get started:
Economy Vs Compact Car: Overview
Economy Car
Key Features
Fit two adults and two children: It can accommodate four adults, but space will be too limited since the leg and headroom are small.

Cargo space is enough for multiple small bags and one medium-sized suitcase.

Fuel usage tends to vary from one model to another. However, on average, it typically goes for between 30 and 35 miles per gallon.
Economy Car is more minor than Compact care. It's equipped with 2, 3, or 4 doors, but usually, two doors are most common. The four seats can accommodate up to 4 people, but the rear seats are too small. The legroom is small, making it hard for the adults to fit it in comfortably. Since economy cars are often smaller than compact cars, they are more fuel-efficient.
Compact Car
Key Features
With four or more doors

The seats can accommodate five people or more

The Cargo space is enough for smaller bags, medium-sized suitcases, and one large suitcase.

Gas usage tends to vary from one car to another, but the common average is between 30 and 35 mpg.
A compact car is bigger than an economy car. It typically comes with five or more seats. That is enough for you to bring along the whole family in any journey you make. Additionally, the rental price varies from one company to another. Still, you will find it at an almost similar price to the other compact vehicles for some dealerships. Of course, they are a bit more expensive than economy cars.
If you're traveling with a considerable number of around five and you've big luggage like two suitcases or more, then you should choose a compact car. The interior is spacious and comfortable; however, you need to regulate the number of people you can accommodate at the backseats if you need additional space. The choice is yours; the luggage space measures 12-14 feet, which is enough for you to fix one large and one medium-sized suitcase.
Which One Is Better Between Compact And Economy Car?
When choosing the favorite model between the Compact and Economy car, you should consider price, extra features like automatic transmission, and availability. The best car is the one that gives you a more relaxed and comfortable driving experience.

Economy and compact cars are both small with almost similar prices. Their extra features are impressive and vary in design from one variety to another. They are also available in times of need, either for first-time purchase or renting.
Depending On the Number of People and the Travel Distance
If you're looking for a longer-ride car, you need a spacious vehicle that is comfortable for the driver and the passengers. In that case, you will need to have a compact car and limit the number of people you will travel with to around 5.
Either way, if you have a short trip, such as traveling from a hotel to the airport with your partner or a friend, you don't need the big compact car. Choose an economy car and make sure that your luggage fits properly into the designated area. There should be sufficient space left to accommodate you, the driver, and your friend.
As stated above, a Compact car has five seats or more while the economy car has four seats, among which only two are suitable for adults.
Size of the Luggage
A compact car carries more luggage than an economy car. Small bags and one medium-sized suitcase fit the cargo space of the economy car, but the compact car has additional room for a large suitcase. Therefore if you're setting in for a journey carrying more luggage, you will need a compact car. Even if you opt to secure them at the back seat of the economy car, there will be no space left for the people you're traveling with.
Your Budget
An economy car is the right vehicle to consider if you want to save money on your trips. It's a small car that uses little gas. Its rental price is lower than that of a compact car. The rental price is important to consider when renting a car, but keep in mind that gas usage also plays a critical role in your journeys. If you're going for long journeys, choose a vehicle that covers longer distances with only a little gas. Don't pay for the cheapest car, yet you will spend a lot of money paying for gas.
Conclusion
In comparison between the Economy and compact cars, the main difference lies in their size. An economy car is smaller and can carry few people with little luggage, while a compact car is relatively bigger.
Choose the best drive depending on the number of passengers, the load, and your budget. A compact car works best if you have a big family and the economy car is a perfect choice for two adults and two children at the rear seats.  Now that you understand the difference between Economy and compact cars, choose wisely, take care and always have a safe drive!