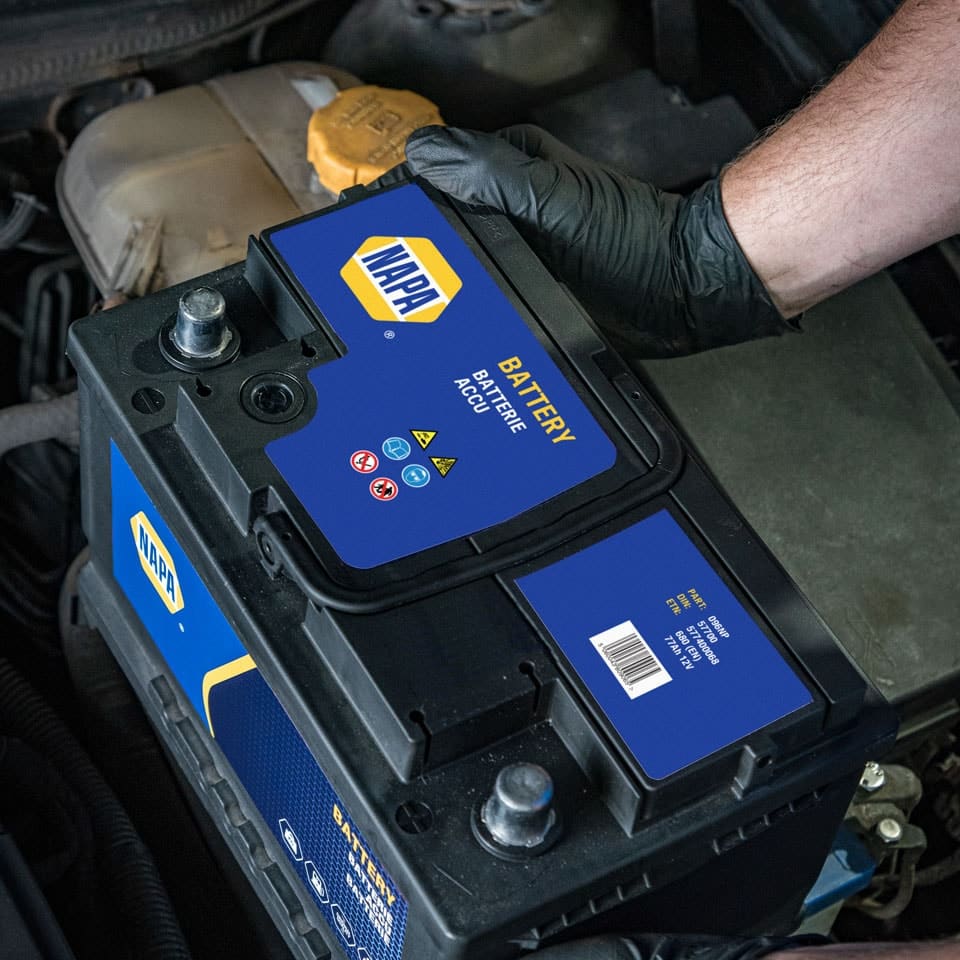 Unveiling Napa Batteries: Performance, Reliability And Choices

Unveiling Napa Batteries: Performance, Reliability, and Choices? Chances are the last time you thought about your car battery is when you tried to start the vehicle, and it didn't. If you've ever been caught in that moment when you're heading to your job urgently or when you need to take the kids to school, then you understand how important it is to choose a reliable battery.
Most batteries last around 2 to 4 years in hot climates, 4 to 6 years in a warm environment, but ultimately, all batteries reach the end of their useful life, thus the need for a replacement. The priority in such a case is to figure out where to get the replacement- which is exactly where Napa autos pop into most people's minds.
Most car drivers always wonder about choosing Napa batteries, who makes Napa batteries, who sell them etc. With this article, we'll be explaining major facts about Napa and what you need to know about this brand.
So Who Makes Napa Batteries?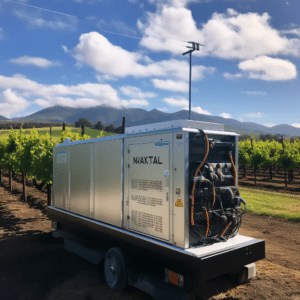 Since 2009, Napa batteries have been constructed by DEKA (better known as East Penn). These are manufactured by East Penn manufacturing and are sold at a good price range. Most Napa batteries that are made in the USA are from two companies: Johnson Controls, Inc or Exide Technologies. Most good batteries under the Napa brand are currently from Johnson Controls.
As the leading Napa batteries manufacturer, East Penn has been granted the 33rd yearly "Spirit of Napa" award for the contribution of excellent service to Napa.
East Penn is also renowned for manufacturing a wide range of lead-acid batteries, cable, and wire alongside other accessories. From motive power to reserve power and transportation, this company caters to everything.
Napa Batteries
Napa batteries are among the most automotive batteries on the market. The brand has the best online and offline shopping experience as Napa battery suppliers. They don't boast many brick and motor stores around the world like their competitors, but they can deliver the same quality battery for your vehicle.
The company offers a wide range of batteries ideal for different climate and vehicle models. And while the company holds its own line of car batteries, including Napa batteries and other notable brands, you can be sure to get the longest warranty coverage periods.
Napa batteries can be your best bet at a low cost. You can enjoy other services like a free replacement period and even routine maintenance. Besides, their batteries are designed to withstand a wide range of temperatures.
In fact, ConsumerReport.org ranked Napa's 84 series as the best battery available. Moreover, a Funskin.com product review rated the NAPA performance Select 8465 battery as the best battery. The Napa Legend 7535 was also ranked among the most reliable batteries, while the Napa 8434/78 was considered the best cold-weather battery.

Various Types of Napa Batteries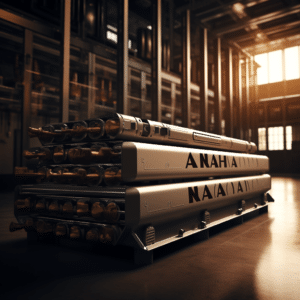 Napa offers a wide variety of vehicle batteries. The battery type will vary from car to car. Therefore you're advised to check for a Napa battery that fits your vehicle.
Automotive batteries
Whether you want to replace a conventional car battery or an AGM for your car or truck, you can get a Napa car battery. Napa AGM batteries are of high quality and offer great lifespan, vibration resistance, spill-proof, and better starting protection.
One good thing about AGM batteries is that they are maintenance-free, provide good electrical reliability, and are typically lighter than the flooded lead-acid type.
They stand up well to low temperatures and are associated with a low self-discharge. Perhaps the leading advantages stem from their charge, which is up to five times faster than the flooded versions. Their ability to deep cycle is a bonus.
Multi-sport batteries
These types of car batteries are designed to adhere to the OE standards and meets the demands for all-terrain vehicles, ATVs, snowmobiles, and so on.
Marine & Deep Cycle Batteries
There is a wide range of marine and deep cycle batteries. The difference between them lies in the way they discharge the energy. The starter version is designed to discharge a great amount of energy in a very short period, while the latter is known for discharging a low amount of energy during longer periods.
Garden and Lawn Equipment batteries: These batteries are mostly designed for use with garden tools, lawnmowers, golf carts, and so on.
Are Napa Batteries The Best?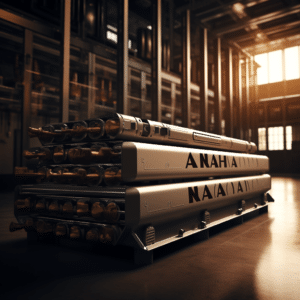 Since East Penn makes Napa Batteries, these are great value models. Napa offers various high-rated battery models. These batteries offer Cold Cranking Amps and performance, so buyers won't sacrifice.
Speaking of their newer Interstate Batteries, they are superior quality and worth the price, but not for everyday people. Interstate batteries have never made a battery variant.
They're good at marketing but not battery manufacture. Just started selling interstate batteries at Napa outlets.
To answer the topic of how long Napa batteries last, most people start their cars with them. Car batteries last three to five years on average.
Conclusion
To this end, we hope now you know more about who makes Napa batteries or rather where they are manufactured. Napa batteries are generally manufactured, ensuring high standards to withstand modern-day challenges. Their Legendary power solution, for instance, can deliver the much-needed power to run all of your accessories.