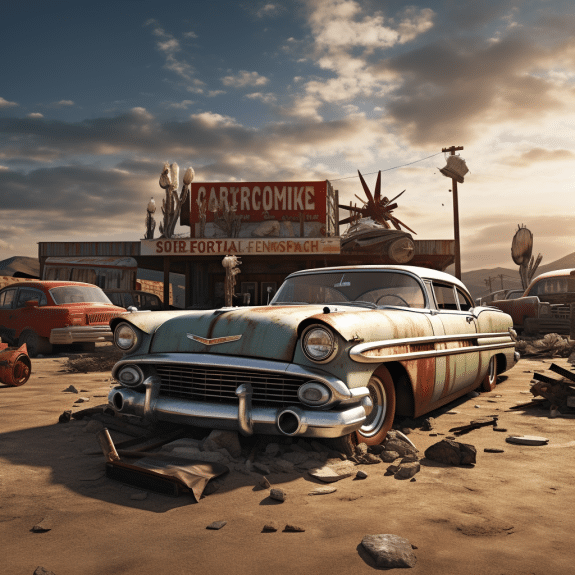 Securing Auto Financing for Rebuilt Title Cars

Financing rebuilt title cars No matter how thrifty or frivolous you're, we're all the haggling hunters at some point in life. Shopping for a car is not different from what we practice in our daily life. When stated in simple terms, we always go for an item with the highest possible quality while paying the lowest price. Well, that is natural and inbuilt to everyone because we typically value the highest value of excellence. If you have the mind that is always going for significant savings, you won't escape the thought of exploring the auto options like the used cars that have rebuilt titles. The market for used cars is growing each day, and rebuilt title cars are the ones that carry the day. Therefore, in this article, we will help you identify banks that can finance rebuilt title cars. Let's have a closer look!
Nothing can stop you from getting finance on rebuilt title vehicles. However, you must provide clear information on the vehicle history. The finance providers need to know why the car had a salvage title. How did the damage acquire? These are cautionary tells that you need to note before purchasing the wrong vehicle from misleading sellers.
To start on a good note, you need to know that the rebuilt title stands for the fully operational vehicles. Either way, it counts for the roadworthy cars that have lower resale values because of the previous damages—accessing the degree of wear and repairs for the rebuilt vehicles is not an easy task. Furthermore, how will the bank know that the car will last until the loans are cleared?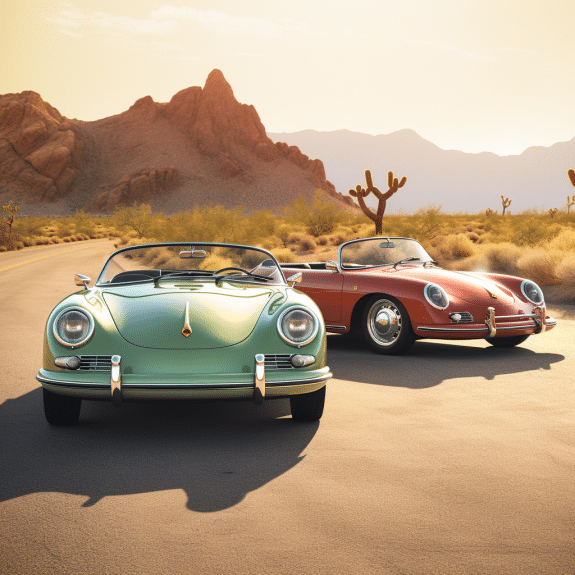 Here are the banks that  Finance Rebuilt Title Cars:
       

Westlake Financial Services

       

Carvana Co.

       

Chase Bank

       

Capital One

       

Lending Tree

       

Wells Fargo

       

Bank Of America

       

Gm Financial

       

PNC Financial Services

       

Ally Bank

       

TD Auto Finance

       

Santander Consumer USA

       

Huntington
There are thousands of financial lending institutions that are doing tremendous work in the landscape of auto financing. Therefore, when searching for the banks that offer finance on rebuilt title cars, you need to concentrate on the ones with the richest and diverse portfolios.
It's important to note that vehicles in different states get the salvage title due to various reasons. Therefore the qualification for rebuilt title finance tends to vary from one state to another, just like the financial mechanisms. For example, in New York, the bank drops the title to the borrower, and it won't refer to it once again. Therefore, getting finance for rebuilt cars in NY is relatively easy. However, in other states, the financing companies will keep the title until the time when you've paid off the loan fully: getting rebuilt title loans in such cases are complicated and more complex.
The best thing you can do if you want to finance a car with a rebuilt title is to contact more than one bank at specific times. You can opt to send them an online request and wait for some time before receiving any feedback on the rebuilt car loans. There is a considerable controversy circulating in major community platforms stating that banks typically prefer solvent borrowers with a stable form of income. That by itself might be a red flag for someone having financial difficulties, but there is some hope if you're going for the premium class cars, otherwise known as the luxury rebuilt cars.
Are There Specific Rebuilt Cars That Can Receive Financial Support From The Banks?
History has it that banks have suffered many losses after financing vehicles with a history of Salvage. Well, that happened because they were not aware of what happened. Therefore, these days, the vehicle's history is available even through a smartphone device, and at any moment, the bank will have all the information they need for financing rebuilt cars.
Banks are known to finance rebuilt title cars that are known to have cosmetic damages or theft issues. That is because the vehicles that passed through such conditions don't sustain severe damages to their functional parts that are very expensive to repair.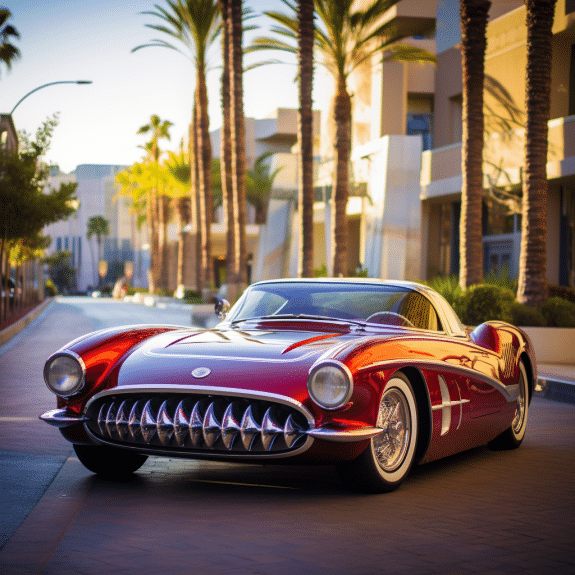 How to Get Auto Loan for Rebuilt Title Cars
Have you located a bank near you that finances rebuilt title cars? You now need to get the loan quickly and, even if possible, on weekends. You need to meet some requirements if you're going for the loans to finance a rebuilt car. That entirely depends on the company you choose to approach. However, there are some standard requirements that you won't miss in any financial lending institution around you. Therefore, expect to be asked about the following information?
       

Are you above 18 years old?

       

Do you have a government-issued identity card?

       

Are there liens on the car you're borrowing about? (Banks don't allow liens)

       

Do you own the outright of the vehicle?

       

Do you possess the original title of the car, even if it's rebuilt?

       

Do you have a valid insurance cover?
The information sounds easy to you? You're right. Rebuilt title car loans are always easy to get, so they are very famous and the riskiest loans in the world. However, while you feel ready to jump online to apply for car title loans, you need to know that some banks are explicitly strict on terms and conditions.