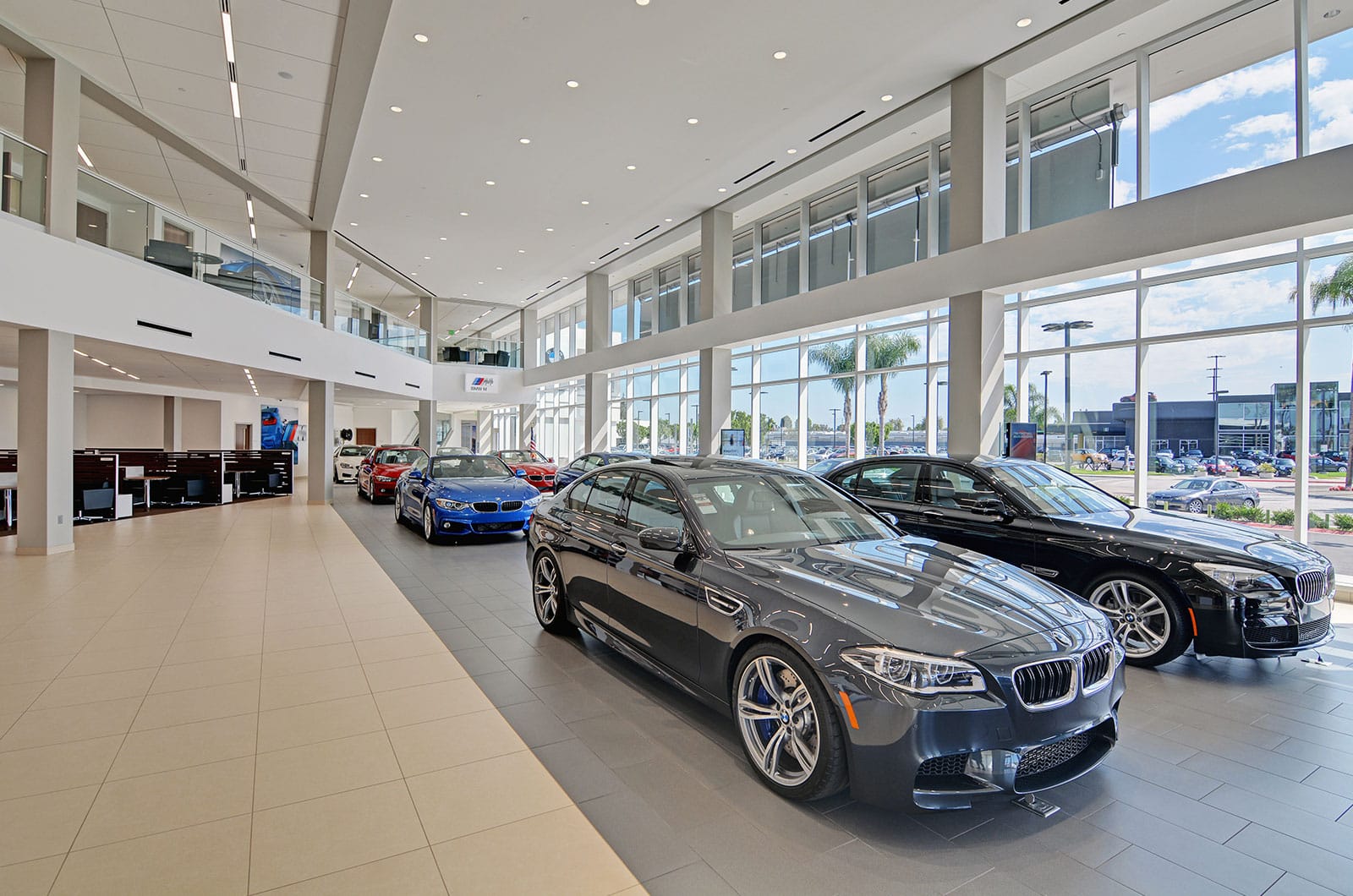 Can You Buy a Car and Take it Home the Same Day?

You might be asking if you can buy a car and drive it home the same day. The answer is yes. That is especially true if your cash flow is so strong. First, however, you will have to arrive at the dealership with a briefcase full of notes, no trade-in, all essential documentation in hand, and have already negotiated with the salesperson.
Can You Buy a Car and Take it Home the Same Day?
Yes, you can take your car home the same day, provided you are sure about the vehicle and its pricing. A successful sale can be completed in as little as 2-3 hours. If you have all of your ducks in a row, the dealer will grant you a three-day temporary vehicle permit. The permit will allow you to drive the car on public roads until the registration process is finished and permanent number plates are installed.
On the other hand, you'll need a little extra time if you don't have any cash and are trading in your old wheels. It usually takes 2-3 days. Buying a car necessitates serious thinking, so do your homework by test driving as many automobiles as possible and conducting thorough research for the best financing rates before taking the plunge. Have you talked to the dealership about a deal? Has the appraisal for the car you're trading in been completed? Has the financial institution approved your application? What about coverage? All of this takes time.
There will be much legal paperwork to fill out at the dealership. It is a time-consuming process with no shortcuts. If you're short on time, call the dealership and ask how much paperwork may be completed over email. If you can complete everything over the phone, then signing the paperwork at the dealership can be completed in under an hour.
The main conclusion is that it is better to be cautious than to be sorry. That is because rushing headfirst into the incorrect purchase can wind up costing you much money.
Tips For Buying a Car the Smart Way
Do Your Research Well
Knowledge is a powerful tool. Arriving at a car dealership without first researching the vehicle you wish to purchase is a mistake. You can learn everything there is to know about the car by going online. For example, if you're looking to purchase a new vehicle, it is essential to look for the invoice price. An invoice price is an amount paid by the dealer to the manufacturer when the car is purchased. Once the pricing talks begin, this research will come in handy.
If you're considering buying a used automobile, look into the most recent retail cost for that model. The information will provide you with much-negotiating power. If you intend to trade in your vehicle, do some background checks on its market value as well. Knowing how much your trade-in is worth can help you negotiate a better deal.
Look Into the Possibility of Pre-financing.
Many consumers get auto financing from the car dealership, but that isn't a wise financial decision. Even in a low-interest climate, dealership interest rates are often substantially higher than bank and credit union loan rates. Therefore, one of the most significant locations to start investigating vehicle loan rates is your bank or credit union, where you can get "relationship discounts" that are hard to find in other places.
If you get a quote from a financial institution, be sure to put it down on paper. You can then take the quote to the car dealership and use it as a bargaining chip to get a better interest rate.
Try Shopping Around
Unless you are purchasing a car for emergency purposes, it is advisable to shop around before making your purchase. Always make an effort to leave at least one dealership empty-handed. That way, you'll be aware of their bargain-basement price, which they frequently offer before you depart. It can also be worthwhile to look into out-of-town vehicle dealerships. That is because dealerships charge prices for their vehicles based on where they are located.

Use a well-known valuation resource such as TrueCar once you've decided on your vehicle make and model and know where you want to buy it. That will assist you in determining an exact price for the new or old car you want to purchase.
Purchase a Vehicle That You Can Pay For
If you're thinking about purchasing another vehicle before your existing one is paid off, then you should examine if you can afford it. You don't want to be stuck with substantial car loans that may be difficult to pay off at some point. Waiting until your existing vehicle is paid off is a far better alternative. Then, while driving your old car, put the money you used to put toward your monthly car payment into an interest-earning account for at least a year.
Negotiate Terms
Buying an automobile is similar to playing chess. It is one of the essential investments you will make in your life, second only to purchasing a home. For the next five or six years, you may be paying off this car. Make it clear to the salesperson that you will not be taken for a ride. Try out everything you can to reduce the car's price through negotiation. Begin with a crazy figure and work your way backward.
Purchase Based on the Buying Price and Not on Monthly Installments
Car sales assistants are infamous for tempting potential purchasers with appealing monthly payments. Don't be duped. When an amount is connected to a 72-month loan, it isn't all that appealing.
Always bargain for the car's purchase price rather than the monthly payment. Also, ensure that you are aware of the total buying price of the vehicle you are purchasing. Many hidden costs, such as taxes, automobile preparation, and delivery costs, and dealership expenditures, may be added to the price that you won't know about unless you ask.
Final Take
Yes, you can buy a car and take it home the same day. However, buying a car is a significant investment, and it is critical to investigate every part of the process thoroughly. To get the most incredible bargain on a new or used car, educate yourself so that you can go into the talks well equipped.