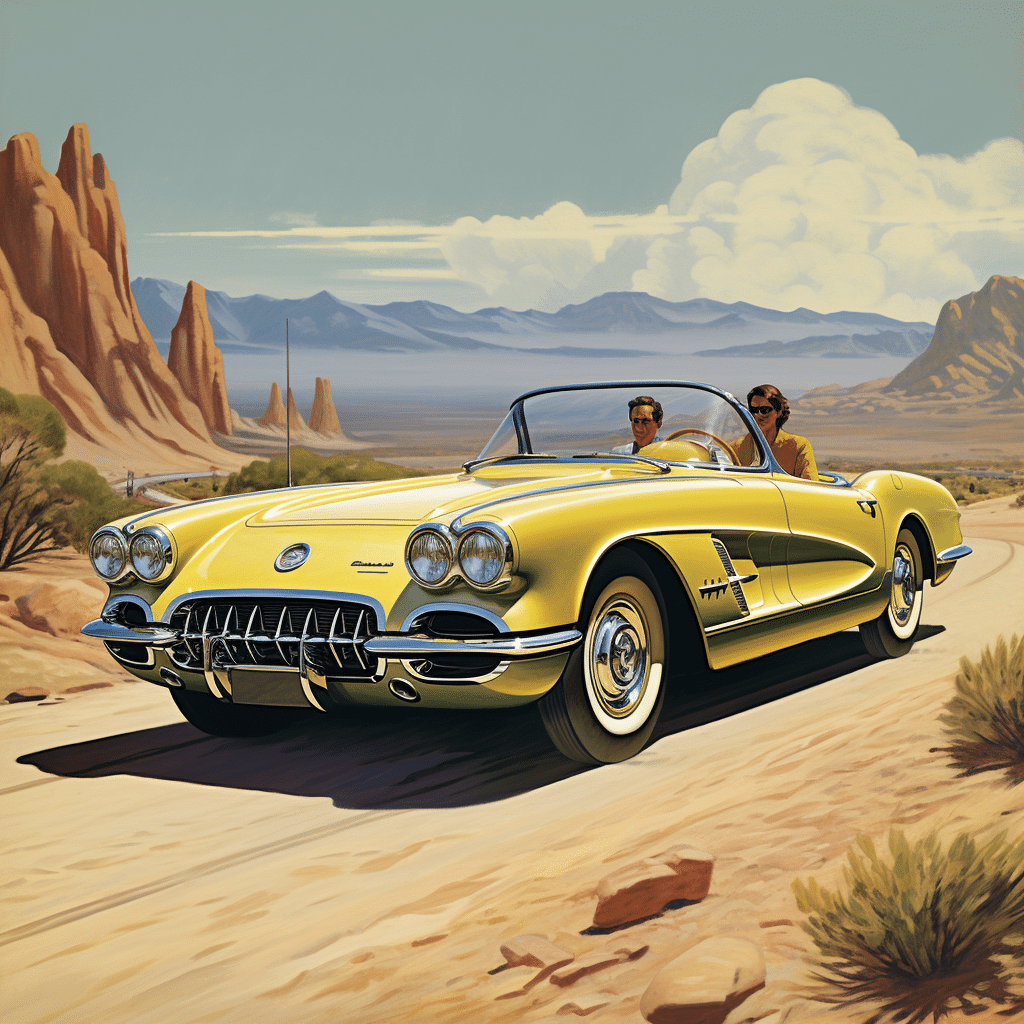 What Are The Best Classic Car Magazines
Classic cars have a timeless charm that entrances enthusiasts worldwide. These machines aren't just vehicles. They are stories on wheels! And what better way to dive into this world than with classic car magazines? Here, we explore the best ones that offer an immersive experience for vintage automobile lovers.
Step into the classic car world with publications like Classic Motorsports and Hemmings Classic Car. They feature in-depth info on iconic models, plus valuable restoration techniques and market trends. With stunning photography and engaging articles, they transport readers back in time. It's a chance to relive the glory days of motoring!
For those interested in American classics, Old Cars Weekly is a must-read. It covers everything from muscle cars to hot rods. It brings to life the legends that shaped automotive history. Articles include rare finds, restoration tips, and upcoming events. Old Cars Weekly keeps its readers informed about the ever-evolving vintage automobile world.
If your passion lies in European classics, then Octane magazine is an ideal choice. It has high-quality content and exquisite design. It provides an immersive experience for enthusiasts of Aston Martins, Ferraris, and Porsches. Detailed articles delve deep into the history and craftsmanship of these iconic brands. It's a revered publication among classic car aficionados.
Pro Tip: Choose a classic car magazine that aligns with your interests and preferences. Pick one that fits your desired car era or region of interest. Enhance your reading experience and gain valuable knowledge about the enchanting world of vintage automobiles.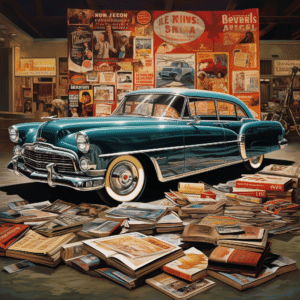 Top classic car magazines
Classic car magazines are a must-have for car fans. They offer plenty of info and exciting stories about vintage vehicles.
Three top mags are:
Classic Car Weekly – Buy/sell tips, restoration projects and event coverage.
Hemmings Classic Car – In-depth features on iconic models and great classifieds.
Octane Magazine – Cool photos and knowledgeable articles for the classic car lover.
What sets these mags apart is their dedication to offering unique views and expert advice. Whether you own or just admire classic cars, these mags make an amazing read.
I recall reading an article in Classic Car Weekly about a guy who found a barn filled with neglected classic cars. With hard work and dedication, he brought them back to life. It's stories like these that make the mags so fascinating for enthusiasts all over the world.
Factors to consider when choosing a classic car magazine
Making a decision on the right classic car magazine can be tricky with so many options around. Here are some factors to look for:
Content – Look for magazines with plenty of info on classic cars – restoration tips, historical features, and profiles of famous models.
Expertise – Check out the expertise and reputation of the writers and contributors. Go for magazines with knowledgeable experts in the field.
Photography – Quality images are important to show the beauty and details of classic cars. Pick a magazine with good visuals.
Model Diversity – Find a magazine with a range of models from different eras and makers – it will give you a well-rounded view.
Publishing Frequency – Think about how often the magazine is released. If you want fresh trends and news, go for a magazine with frequent publishing.
Reader Feedback – Read reviews or take advice from fellow classic car lovers. Their feedback can help with the decision.
Remember to choose a magazine in line with your interests and preferences regarding classic cars.
Did you know? According to Classic Car Magazine, readers are asking for more coverage on rare vintage models. This is backed up by their research over 30 years.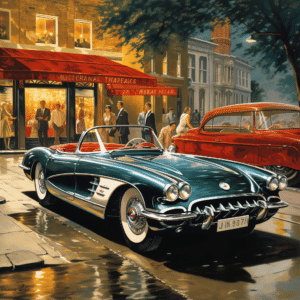 Conclusion and final recommendations
To round up this talk, here's the last word on classic car magazines:
Classic Cars magazine has a great variety of content for both experienced collectors and newbies.
Hemmings Motor News has a huge classifieds section, perfect for people buying or selling classic cars.
Octane magazine is renowned for its spectacular photography and detailed profiles of vintage cars.
Last, Classic & Sports Car has terrific reviews and reports of rare and exotic autos.
Plus, these magazines usually have interesting tales about the history and fixing of classic cars. As an example, Classic Cars magazine reported a 1967 Shelby GT500 Super Snake that sold for an amazing $2.2 million at auction.
Frequently Asked Questions
Q: What are the best classic car magazines?
A: The best classic car magazines are subjective to individual preferences, but some popular choices among enthusiasts include:
– Classic Motorsports
– Hemmings Classic Car
– Vintage Motorsport
– Sports Car Market
– Classic Car
– Octane