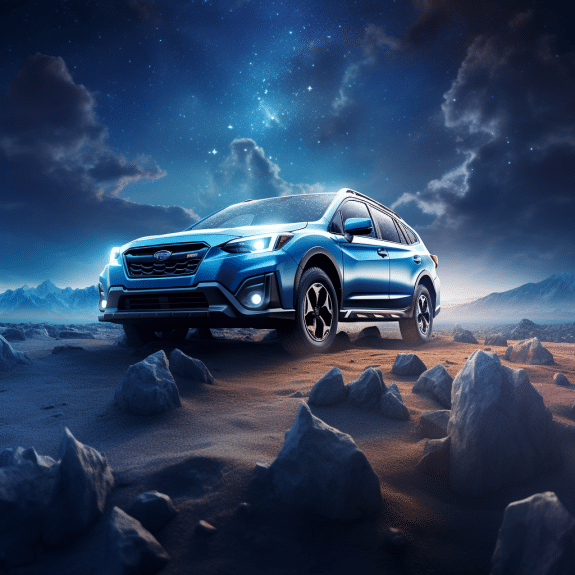 Elevate Your Drive: Unveiling Subaru Starlink Benefits

Subaru Starlink benefits Driving should be more than a trip. If you drive a Subaru, you know how smooth the ride, good the steering, responsive the brakes, etc. are. All of these components prioritize your destination.
Subaru has included the Star link technology to their vehicles to give you a safe, comfortable, and entertaining ride. Are Subaru Star link systems worth it? Though pricey, updating your Subaru with Star link is worth it. Below are some Subaru Star link benefits.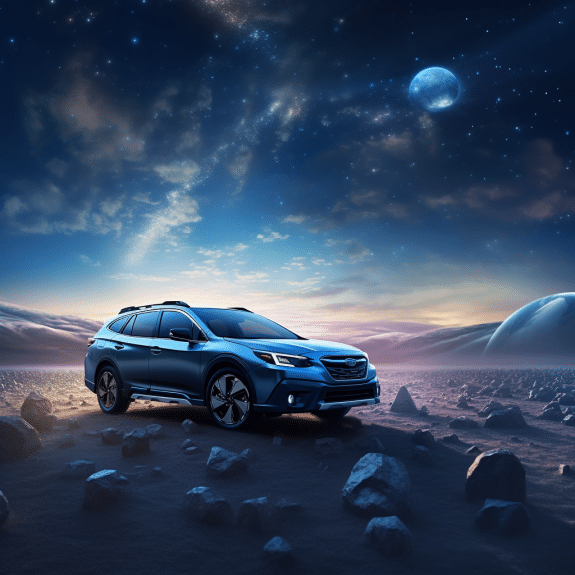 Top 4 Reasons Why Star link Is Worthwhile
Improved Safety and Security
There is no greater luxury in life than the peace of mind that comes from knowing you are safe and secure.  With Starlink improved security and safety measures, you will have smooth access to emergency services. These services are accessible whether you are in your vehicle, on your phone, or on your computer. They include the following
Starlink Concierge
With every drive, Starlink Concierge is the same as having a personal assistant. The package includes in-vehicle, timely assistance with hotel and restaurant reservations, as well as purchasing theatrical and sporting event tickets. At the stroke of a button, your Starlink Concierge can also assist you in finding places of interest and scheduling service appointments at your favorite Subaru dealer.
Vehicle Alerts
With the MySubaru mobile app or MySubaru.com, you can easily set different speeds, curfew, and boundary alerts to manage other people that you let use your Subaru. Once any of the alerts are triggered, you will be notified on your phone.
Curfew alerts:

it helps you to set up curfew periods when no one should turn on your car.

Boundary alerts:

allow you to draw a circle or a square on a map indicating the areas where your Subaru shouldn't leave or enter.

Speed alerts:

allow you to set a speed limit for your car and send you an alert when the speed is exceeded.

Automatic Collision Notification:

Any time your Subaru is involved in a collision, the Automatic Collision Notification feature will alert Starlink's Customer Care Advisor. The advisor will then communicate to you using the speakers in your car and also notify the required first responders.
 Remote Engine Start with Climate Control:
Starlink allows you to remotely start your Subaru using the My Subaru app available on your smartphone, thus making your journey comfortable from the beginning to the end.
Improved Road Assistance:

Starlink allows you to request non-emergency roadside assistance by just pressing on the blue "I" button on your overhead console. Help is usually sent to your GPS location within no time.

Vehicle Health Report:

Every month, Starlink sends a link to your email that directs you to a personalized website where you can get a complete diagnostic report for your Subaru.

SOS Emergency Assistance:

Starlink allows you to connect to your customer care advisor from anywhere in the United States, District of Columbia, Hawaii, and Alaska by pressing the SOS button.

Vehicle Condition Check:

With Starlink, you can get your Subaru diagnostics like tire pressure, driving range, and many more on MySubaru mobile app or MySubaru.com.

Stolen Vehicle Recovery:

If your Subaru is stolen, a Starlink customer care advisor will help the police recover it by tracing its GPS location.

Stolen Vehicle Immobilizer:

Once the stolen Subaru recovery service has started, Starlink can immobilize the car so that the next time anyone tries to turn it on, the car will not start.

Maintenance Notification:

Anytime your Subaru requires maintenance, Starlink will alert you via email, ensuring that your Subaru gets the necessary care at the right time.

Diagnostic Alerts:

Anytime an engine warning light shows up on your car's dashboard, Starlink will send you a notification via text, email, or MySubaru app explaining in detail what the light means and whether you should book a service appointment.

Service Appointment Scheduler:

Starlink will always alert you on your Subaru's head unit when it is time to have your service scheduled at your favorite retailer. The notification will also show on MySubaru mobile app.

Vehicle Security Alarm Alert:

Starlink automatically notifies you when your Subaru's security alarm is activated.
Engaging Multimedia Services
Driving while listening to podcasts or music on your smartphone via auxiliary wires requires manual operation, which is a drawback. Driving with it also distracts you by taking your eyes off the road.
Starlink Multimedia's powerful connectivity addresses that problem for you, with wireless pairing via Android Auto, Apple CarPlay, and Pandora integration. This allows you to access your beloved material without taking your eyes off the road while driving. As a result, you can rest assured that you will arrive at your destination securely, soundly, and entertained.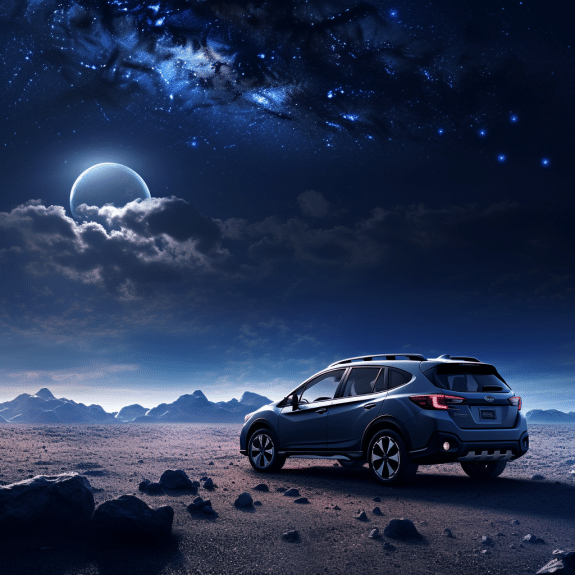 Wi-Fi Accessibility
A Subaru is a great choice, particularly if you are a driver who carpools or has children. Your car is similar to your home in certain respects. You're taking on the role of a host, ensuring that your passengers have a good time in the vehicle.
If you drive with passengers frequently, you can improve their experience, and they will value your hospitality as their host. Starlink's Wi-Fi connectivity is based on a 4G LTE Wi-Fi hotspot. As a result, you can stream and share your content with other travelers. The connection is so strong that it can support up to eight devices at once.

Your Subaru's Shelf Life Increases
It's easy to forget a crucial chore when life gets busy. For instance, frequent automobile maintenance is crucial to maximize its worth Subaru Starlink benefits. Unfortunately, family, work, and life's other shocks can distract you from something so crucial.
With Star link, you can receive notifications of your vehicle's scheduled maintenance services via the My Subaru app on your smartphone. This feature will aid in the smooth operation of your Subaru for many years to come Subaru Starlink benefits.