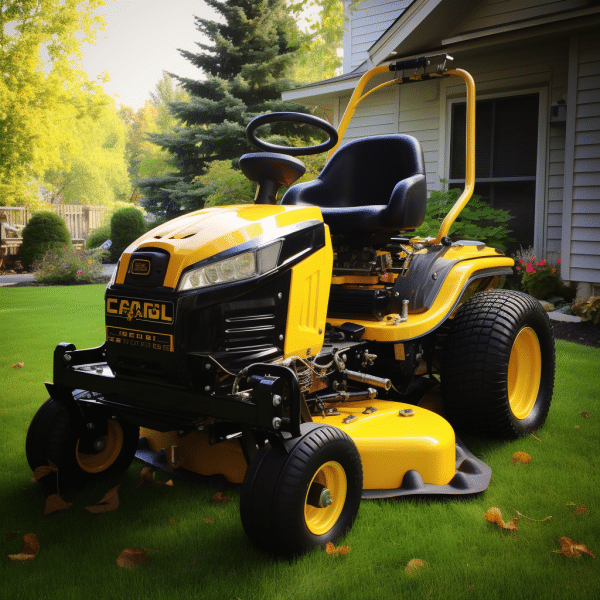 Cub Cadet Challenger 750: Pros, Cons, and Fixes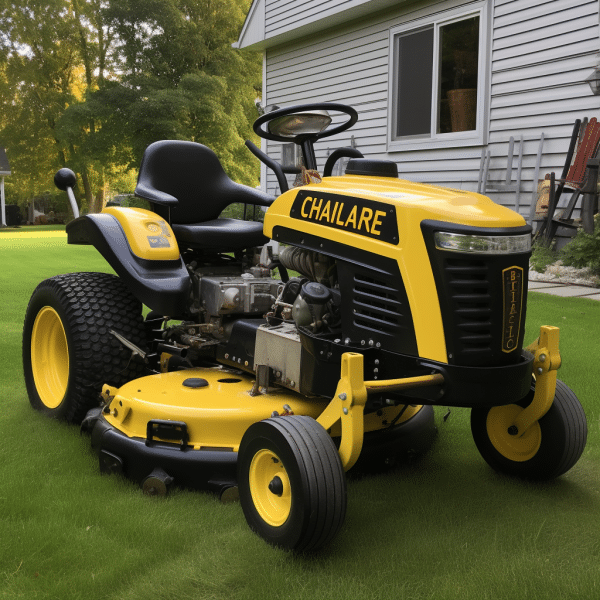 In 2017, the global market for automobiles witnessed the development of many Utility styles side-by-sides. One company that hit the market by storm with an impressive model was Cub Cadet Challenger.
Cub cadet has proudly designed and developed machines in the USA since 1961 and in states including Kentucky, Tennessee, Ohio, and Mississippi.
Although the company had previously released an offering to the UTV buying market, their Cub Cadet Challenger 750 was an iconic face for its efforts.
Cub Cadet Challenger: Overview
The Cub Cadet Challenger 750 comes with a 735cc mill that is fuel injected and brings the push for working off-road.
Some of the framework, as well as the engine, have notable similarities to the popular Rhino platform- although it seems to have some fresh developments that have shown some improvements.
Some also have it that the most impressive part of the Cub Cadet is that these machines are designed with an incredible list of accessories, pre-installed on what is referred to as a base unit. This feature alone adds a great amount of value for a budget-minded buyer.
On the flip side, however, like any other UTV brand, there are several common Cub Cadet Challenger problems that you might want to know.
Even with great specs, we still found some complaints about this model on various platforms, some are minor and some are big.
We spent hours researching and reading through users' reviews about this model. At last, certain things became clear, and here are our findings. To start with: Cub Cadet Challenger Cons
Issues with Transmission
This is what we mean: you want to put it in reverse, but the transmission begins to grind. Here is what you should do in such a case.
First, check if the warranty period is still active. If it is, take it to their service center or the dealer, and let them fix the transmission problem.
If the warranty is already expired and you want to try things yourself, then there's a high chance that the problem stems from the fluid oil itself.
So, consider flushing the fluid out and putting in new fluid. You might want to bleed the clutch lines if the fluid is getting there too. Thus far, if things get really tough, you may have to grab a new one.
Engine Turns Off
We found reports where Cub Cadet Challenger 750 turned off automatically after running for a while- without any alarm or making any sound. Once it turns off on its own, the engine might not start even when the starter cranks away after you turn on the ignition key.
Changing the oil timely and always using good synthetic oil may or may not help, as this problem could occur due to so many reasons. This would be the right time to refer to the operator's manual.
Follow all the troubleshooting tips stated there, which mostly include replacing old fuel, cleaning the dirty air filter, fixing fouled spark plug, and so on.
If that doesn't work, and the timing chain comes off because of worn-out camshaft and sprockets, then you're in real trouble.
It could cost you between $1000 to $2000 to rebuild the engine like repairing or replacing the camshaft, timing chain, valves, piston rings, etc.
In addition to the stated issue, some also complained about the power of the engine. Well, there's an emission restriction factor, but for a 735cc mill, the power of this engine seems a little laid back. No doubt a performance upgrade would be a nice move to overcome this issue.
Shifting level
Shifting difficulty is yet another common problem of the challenger 750 that has pissed off some of its users. In fact, we found a lot of complaints about the difficulty in shifting of Cub Cadet Challenger 750. Some users even tried adjusting the shifting level but the problem could not be solved. So, what could be causing the problem?
Well, it's easy to blame the poor design of the shifting. The majority of people already did that. But still, you could be having excessive grease in the primary clutch area. Note that you need a very small amount of oil in there, just to keep the roller weights on move.
When it comes to the manual, you'll realize it recommends greasing that area slightly with 90 wt oil. Again, excessive grease will cause issues when trying to make shifting. Those who reside in the cold regions might want to opt for moly dry spray instead of oil.
Power level
Well, this is one thing you're likely to notice right out of the gate. Considering that these engines have highly restricted emissions, the power level could just be a simple matter, but some users stated that the power was a little too laid back for a 735cc mill.
Steering Effort
It's good to recognize the fact that the steering on the Cub Cadet 750 is light as expected in two-wheel drive. However, the steering tends to become very heavy after engaging other wheels and setting the drive lock-in motion. This often makes it hard to negotiate to turn around even at a very slow speed.
The company may be working on a power steering model for its products as an accessory option, but factory-installed and added to the price point could be more attractive.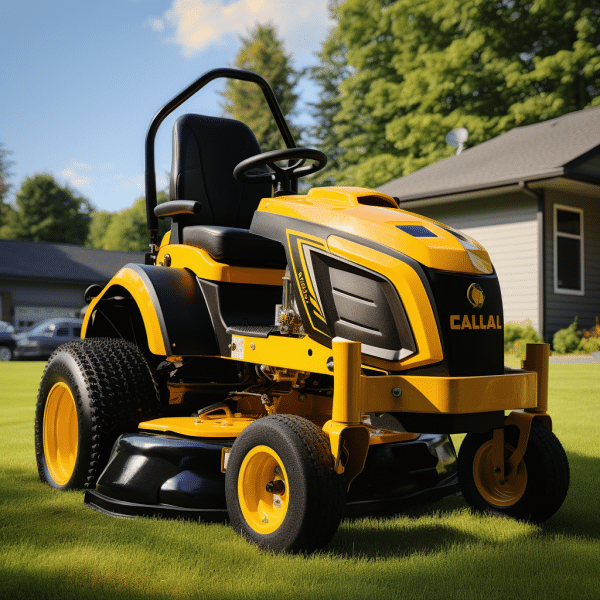 The Bottom Line
Despite having some complaints concerning the Cub Cadet Challenger problems, we still think it's a great model and certainly worth considering. After all, there's no one perfect thing. Besides, if you do come across such issues, there are usually easy fixes to follow. Or you can simply reach out to their service center.