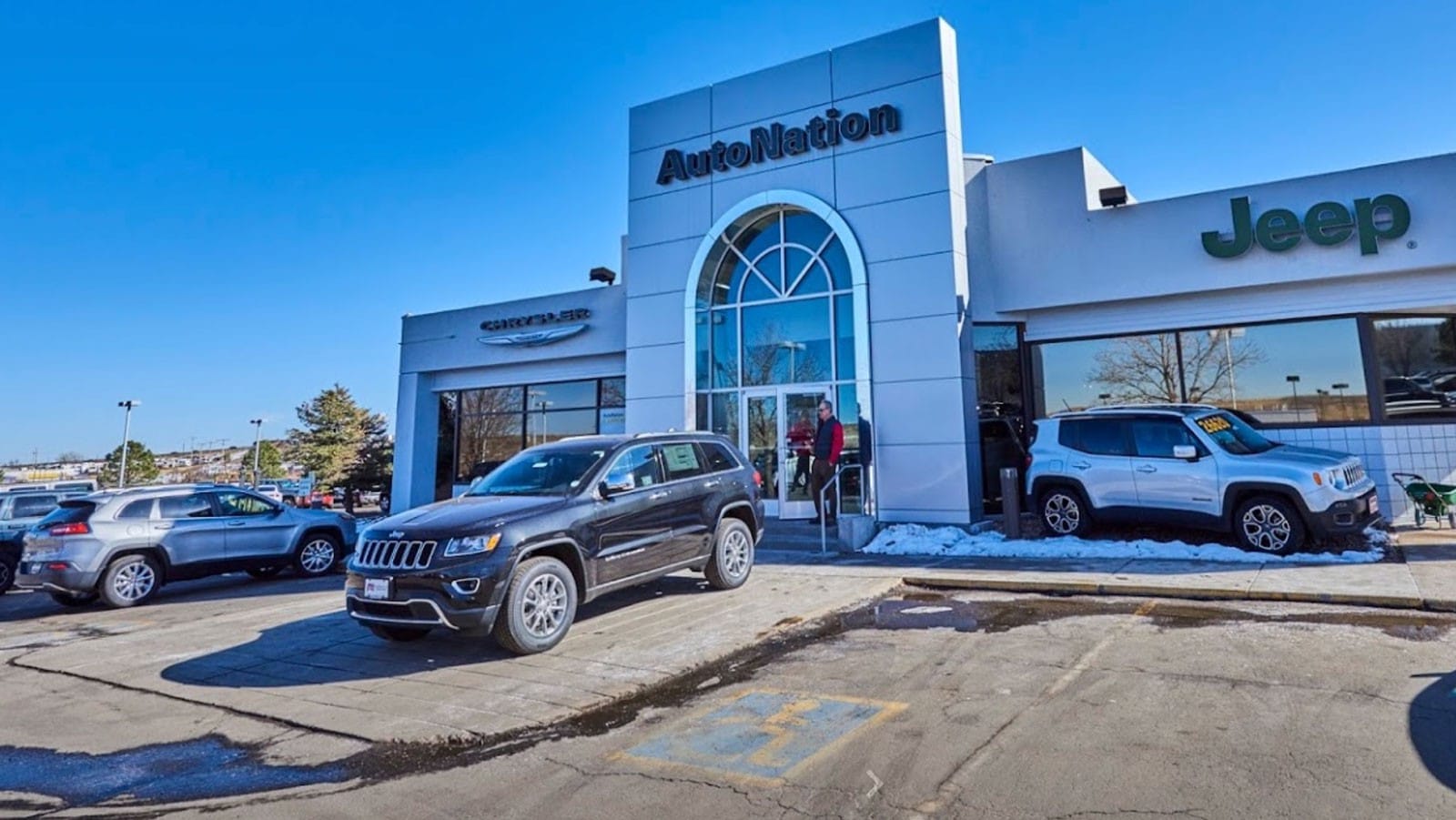 Comparing CarMax and AutoNation
CarMax and AutoNation are well-known online marketplaces that facilitate the purchase and sale of vehicles. The entire purchasing procedure is stress-free. Both organizations have policies in place, and transactions are conducted either online or at their physical locations. Which one, however, is superior to the other?
We'll compare CarMax versus AutoNation in this comprehensive article. Reading through this masterpiece will ensure that you make the best decision when purchasing a car online.
CarMax vs AutoNation: Overview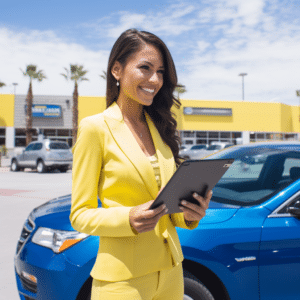 About CarMax
Founded by Richard Sharp in September 1993, CarMax is one of the super-retailers for cars in the United States. Its headquarters are based in Richmond, Virginia, and William Nash is its chief executive officer.
CarMax has two business sectors, and both are intended to ensure that automobile aficionados acquire high-quality vehicles at a reasonable price. Their customers come from all around the world, which gives them a larger market. The company that buys and sells secondhand cars does not allow bargaining power. Their prices are usually fixed, and you should pay without negotiating.
Why Should You Buy From Car-Max?
Car quality
CarMax does not sell vehicles with a frame or flood history. Also not in their stock are the salvaged cars, meaning the vehicle has been declared unworthy of any repair.
Inspection and Reconditioning
 CarMax employs around 2000 ASE-certified repair experts who inspect vehicles and perform reconditioning work. More than 125 specific points are covered in each examination. According to CarMax, any component that fails to meet the company's criteria is repaired or replaced, albeit some vehicles may be subject to safety recalls. According to reports, the experts spend an average of 15 hours each automobile fixing defective parts, correcting large dents or scratches, and completing precision work.
One-Price
CarMax strives to provide a stress-free car-buying experience to its consumers. As a result, the company does not permit haggling. Instead, the price that is displayed is the price that you will pay. That's fantastic news if you're the type of customer who doesn't enjoy haggling with salespeople for the best deal, but it's not so good news for those who thrive on it.
Test Drive
Unlike other online car-buying services like Caravan, CarMax has physical locations – actual storefronts and sales lots. As a result, CarMax allows you to take a potential purchase for a test drive. You can also organize to take the car home for up to a 24-hour evaluation on your regular streets and roads.
Return and Warranties
One of the things that set CarMax apart is its one-month return policy. Customers can thus return a purchased car within thirty days if they are not satisfied, as long as they stick to a 1500-mile driving limit. Of course, a complete refund is given in such a case.
A limited warranty covers major systems for up to ninety days or four thousand miles, whichever comes first if you opt to keep the car. A MaxCare extended service plan is also offered for an additional fee. Except for the mentioned exceptions, the plan covers all sections. The services are offered at all participating service locations and are paid for by MaxCare directly.\Trade-Ins
CarMax will allow you to trade in your current car while purchasing a new one. However, they will require you to provide all the details about its condition and forward it to the CarMax facility for inspection before concluding the purchase.
Monthly Payments
CarMax also strives to make your financing hassle-free. Thus the company collaborates with various lenders such as Well Fargo, Santander, Exeter, Capital One, Ally Auto, and Chase. However, it is essential to note that you do not have to finance with CarMax lenders; you can make other financing arrangements that are suitable for you.
Cons of Buying Your Car Through Car-Max
Extra fee for the vehicles delivered to your location

You have to visit their store to sell

Prices

 are potentially higher 

T

hey can offer less to sellers
 About Auto-Nation
Auto-Nation is one of the largest car retailers in the United States. The company has 250 dealership locations that represent 35 car manufacturing brands operating in more than 15 states. Since its establishment in 1996, the company has serviced and sold more than twelve million new and preowned cars.
Why Should You Buy From Auto-Nation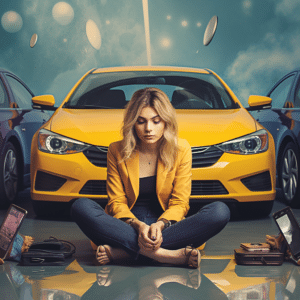 Large Selection of New and Preowned cars
AutoNation offers you more ways to get a car that suits you best. Since they shop over 100,000 new and preowned vehicles, the chance is that you will get the right vehicle for you.
No-haggle
AutoNation strives to offer you the best car buying experience. That is why they make your car buying process fast and, above all, stress-free by pricing their preowned cars using a 1price formula. The prices are just right hence no pressure. You will see how low they are online or on the window, and for sure, you will agree that there is no need to haggle.
They Service Vehicles and Sell Parts
Every year, Auto Nation TechXperts repair and maintain close to 4.3 million cars. That is possible since besides being ASE-Certified, they also use the latest tools to do the repair services, leaving thousands of their customers happy and satisfied.
They Drive Pink
Auto Nation is on a mission to fight cancer, so they fund cancer research and treatment centers across the country.
Cons of Buying Your Car through AutoNation
If you prefer haggling or have a very particular budget, a more personalized experience might be a better fit for you.

Purchasing a vehicle online on AutoNation's a little cumbersome, and it's not as user-friendly as some of its competitors.

Your AutoNation experience will also differ substantially based on your location.

AutoNation, in comparison to other online car-buying companies, has not reinvented the wheel. As a result, you're sure to encounter some errors as you move through the procedure.
Conclusion
There appear to be merits and demerits of using the two online car-buying sites. However, according to this article, CarMax is superior to AutoNation.