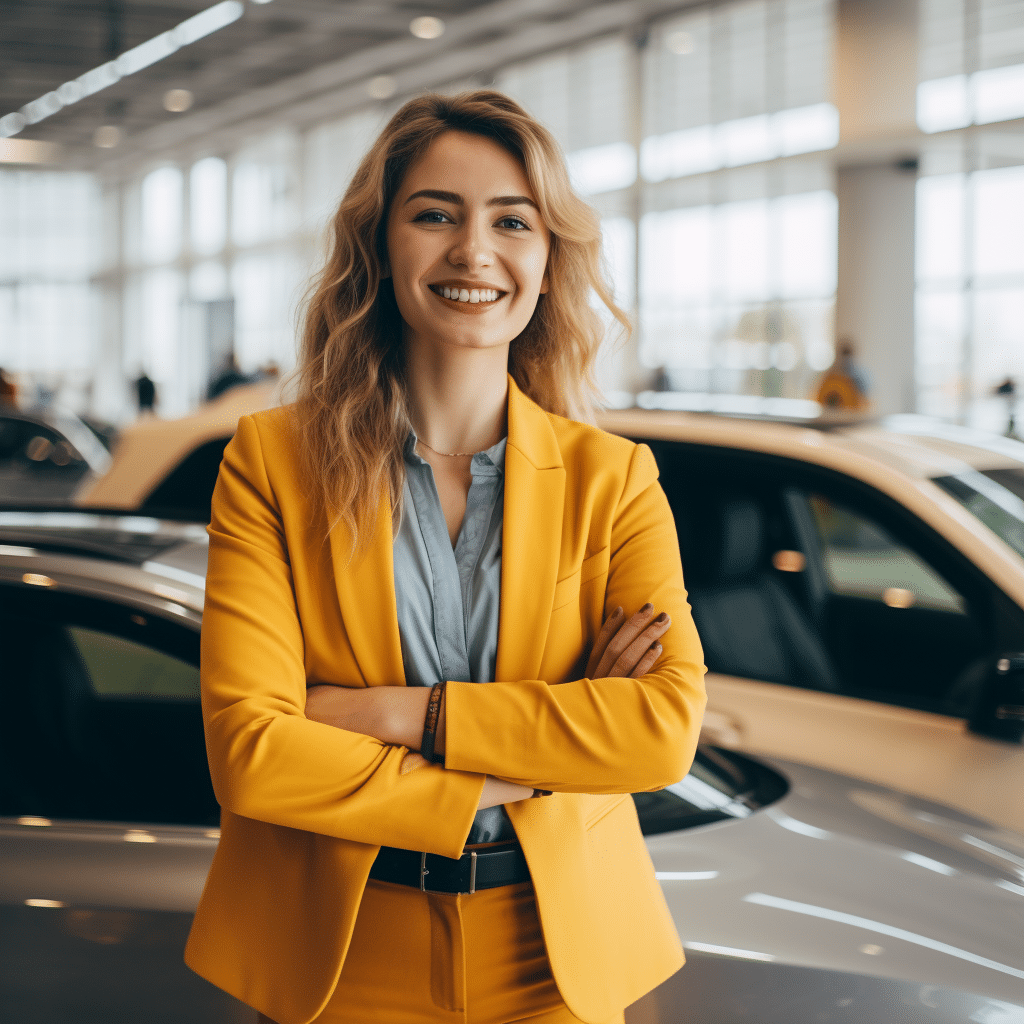 CarMax vs Dealership: Pros and Cons for Buying Used Cars
CarMax vs Dealership used cars, It's easy to become overwhelmed while looking for a pre-owned car because there are many available options. With the introduction of home delivery automobile buying services such as Carvana and Vroom, it's easy to be enticed to use one of them, but it's still perplexing.
That is why businesses such as CarMax and traditional dealerships continue to exist. When purchasing a used car, having a physical location to visit and an actual salesperson to speak with might benefit any first-time or interested customer. Car, however, operates differently from a regular dealer, so which one is the best option for purchasing a preowned vehicle?
CarMax VS Dealership: Overview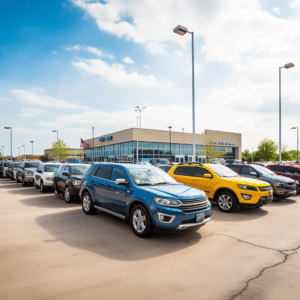 CarMax
CarMax's business models are designed to make buying a preowned car as straightforward as possible. Thus, they are the best option for anyone looking for a used automobile because they allow you to browse the store's inventory closest to you and select the vehicle you want. After that, you can travel to their nearest outlet, look at that specific car, or wander around.
The best part of the experience is that the salespeople are usually hands-off until you need assistance. Additionally, they are okay with you driving various cars and answering questions to assist in your decision-making. Also, when buying a car, the salesperson you were with handles all of the paperwork and payments, so you won't have to see a finance manager or wait long periods.
One disadvantage is that CarMax provides a no-haggle purchasing experience, meaning that their prices are permanently fixed, and the price is usually $1,000 to $2000 higher than the retail value. However, that's how they make their profit from the sales they make.
Dealership
Traditional dealerships have had a negative reputation since the commencement of automobile sales, thanks to unscrupulous business dealings and techniques in the latter half of the twentieth century. Of course, we can't state that nothing negative is happening right now, but that isn't the goal of the discussion.
You can browse a traditional auto dealership's inventory online and find the car you desire. You can also visit their various sites and browse the lot. However, be prepared to be approached by their salesperson immediately. The salesperson will assist you in locating the vehicle you are looking for, go over pricing with you, and complete any necessary preliminary paperwork.
You'll have to wait for the financial manager when the basic paperwork is completed. The rest of the paperwork, which includes the essential financing documents, DMV documentation, and the actual contract, is handled by the finance manager. During this period, the salesperson will try confusing you to purchase something else for your car.
Although the procedure may not be as seamless in general, you can at least bargain on the car's pricing and be confident that you are receiving a good deal with a typical dealership. Fortunately, dealers today must compete to stay in business, so you'll notice that their used car prices are often lower than CarMax's.
What Are the Top Three Things That CarMax Does Better Than Dealership?
The market for pre-owned automobiles is heating up, and so is the competition for dealers. CarMax is growing across the country. Along with other used vehicle merchants, it threatens to eat into the market share of licensed dealerships.
The CarMax narrative is fascinating since their pre-owned car prices are not always the cheapest. However, many customers enjoy the CarMax experience, which is one of the things that many dealerships should emulate.
Let's take a look at a few areas where CarMax outperforms most dealerships.
Branding
Transparency is synonymous with the CarMax brand. For trade-in offers and pre-owned car prices, the retailer maintains a no-haggle policy. The company also provides a free, no-obligation valuation and a seven-day price guarantee to consumers. That demonstrates that many customers are unconcerned about the lowest price. Instead, they are concerned with pricing transparency and fairness. Fans adore CarMax because it provides a consistent, consumer-driven buying experience.
This brand has a McDonald's-like experience. You undoubtedly stopped at Mcdonald's when you were a kid on a family road trip. It may not have been the best dining option in town, but you know it's decent, and you know exactly what it is you're getting. At CarMax, customers also know what to expect.
CarMax also puts much money on consumer-focused technology. Online financing, an online trade-in estimator, home delivery, and accelerated pickups are some of the technologies the company is testing. The retailer also just announced the launch of a complete digital purchasing experience.
To compete with the CarMax brand, dealers must boost pricing transparency, engage in digital retailing technologies, and create a customer-friendly automobile shopping experience.
Buy smart, price to market
Unlike many traditional pre-owned automobile managers who still rely on experience, emotions, gut instinct, and knowledge regarding purchasing and selling inventory, CarMax employs MBAs with a background in data science and analytics. Thus their purchases and sales of used vehicles are based only on data. The benefit of data-driven decision-making is that it eliminates personal prejudice.
Fortunately, some fantastic tools are available for dealers, such as the vAuto, that offer the required information to buy smart and make intelligent sales.
Merchandising and Reconditioning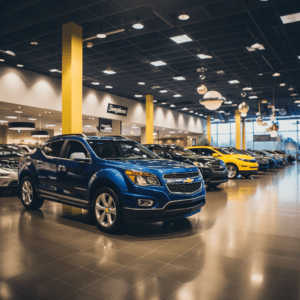 Decisions to spend money on refurbishing pre-owned cars are likewise data-driven at CarMax. Is it possible to repair a 5 inch scratch on a Camry with 19,000 miles? Definitely. Is it possible to repair the same scratch on a Camry with 130,000 miles? Certainly not? What about 50,000 miles?
CarMax analyses the data to determine what works for them and what doesn't when it comes to reconditioning. In some instances, they win, while in others, they lose. They will be in the lead if they win more games than they lose.
Data-driven decisions have the advantage of removing human emotion from the equation. Most dealers can recall the car on which they made a fortune and the car they lost $2,000. Outliers have a minor impact on general gross profit margins. The problem is that many people let their emotions influence their next decision when they should be making decisions based on the actual data.